THE  NATIONAL  EDUCATION  SOCIETY  OF  KARNATAKA (R)
Dr. H. N. Subrahmanya, President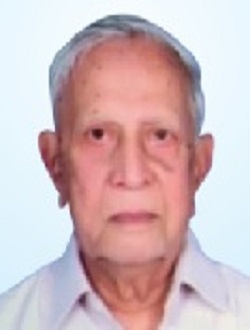 The President, National Education Society of Karnataka ®. He has finished his education in Govt. High School, Hosur and later did his MBBS in Mysore. He has served in Hosur all his professional life as a doctor, in spite of lucrative offers from other cities and countries. He has also built Manasa Medical Trust in Gouribidanur and has been a part of many philanthropic activities in rural areas.
Sri. V. Venkatasiva Reddy, Hon. Secretary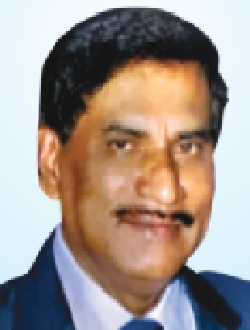 Hon. Secretary, NES of Karnataka ®. He has served as a Superintendent Engineer with the BESCOM. During his service, he has achieved 100% electrification to every village in Bagepalli Taluk. He is the former President of Karnataka Electricity board and former director of KPTCL, BESCOM, JESCOM, CHESCOM and
MESCOM. He is a proud alumnus of the National College, Gowribidanur under his chairmanship Bagepalli National College established Dr. H.N. Social and Cultural Trust. He is also involved in many philanthropic activities in the field of education.
Sri. B. S. Arun Kumar, Hon. Secretary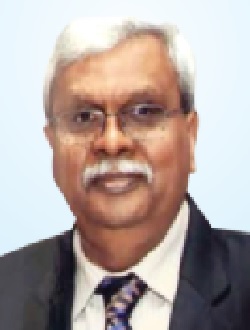 He is the Hon. Secretary, NES of Karnataka ®. He is also the Director for Chamundeshwari Buildtech Pvt. Ltd., and a former president of the FKCCI & Century Club. As an educationist, he is also serving as the President of Vasavi Union Charitable Trust & as the General Secretary of Vasavi Vidyanikethan Trust.
Sri. Tallam R. Dwarkanath, Hon. Treasurer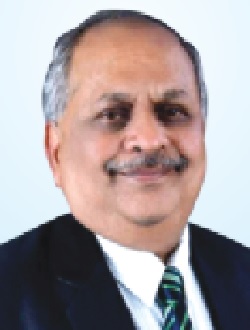 Hon. Treasurer, NES of Karnataka ® is a proud alumnus of the National Primary School, National High School and The National College Basavanagudi. He is currently the President of the Federation of Karnataka Chambers of Commerce and Industry (FKCCI) and has also served as the President of the Rotary Club Bangalore South, the Vice President of Vysya Union Charitable Trust and the Vice President of the Century Club.